Grants for Agricultural Development in East and Central Africa

International Scholarships » Non Profit Funds » Educational Grants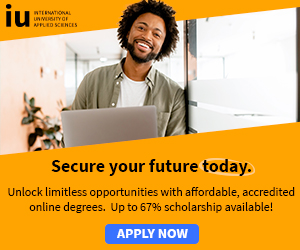 Research into Use (RIU) is a DFID-funded programme aimed at catalysing agricultural innovation as a follow-up to DFID's £220m investment in the Renewable Natural Resources Research Strategy (RNRRS).
It represents a shift in emphasis away from generating new knowledge and towards ensuring that existing research with potential is promoted and scaled up successfully to achieve lasting development impact.
RIU now wishes to support a portfolio of Best Bets.
These will be provided with a significant level of grant aid to facilitate research outputs reaching their potential to provide significant benefit for the poor.
Requirements
The proposal should be grounded in rigorous research in agriculture, including fisheries and forestry
The originators of the research should be involved in the programme in a significant way
The proposal will be expected to achieve significant development impact at scale in East and/or Central Africa
The proposal should comprise a consortium of partners (e.g. academic, public sector, NGO) led by an African institution and should include a private sector partner

Guidelines on how to apply are available from c.wheeler [at] nrint.co.uk

The deadline; 5th October.

Follow the links below for more details and application contacts.

For more information and application, visit; Research into Use (RIU) Website

More; International Scholarships » Non Profit Funds » Educational Grants