Grandmothers for Peace International Scholarship

Education Scholarships » Peace Scholarships » International Scholarships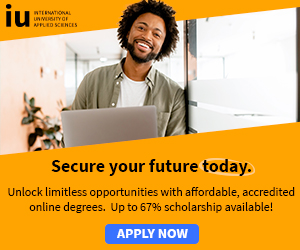 Grandmothers for Peace International Scholarship: Since 1993, Grandmothers for Peace International has awarded scholarships to students across the United States.
Scholarships have also been awarded to three students in Africa.
Barbara Wiedner, Founder of Grandmothers for Peace, believed the future of our world is with our young people, she began a scholarship program to honor and help young peacemakers.
Dorothy Vandercook was a long time dedicated member of Grandmothers for Peace and a generous benefactor.
As a woman who generously supported causes that improved the lives of young people, we are proud to honor this woman.
Scholarships are not based on academic achievement.
The students chosen are those who have already exhibited their commitment to peace and justice through volunteer work in their own communities, their awareness of nuclear issues, and their plans to use their future education to help create a more peaceful and just world for all.
Most turn out to have outstanding academic records as well. The Scholarship Foundation has been granted non-profit status
However, due to the wonderful generosity of members and friends, it have been able to award a total of 166 scholarships (including 13 for $500).
This year it again plan to award at least one $500 scholarship.
Scholarship Application Requirements:
These are the requirements:
Be a high school senior or in your first year of college.
Complete the application form.
Write a brief autobiography of your activities relating to peace and social justice, nuclear disarmament issues, or conflict resolution.
Include some proof of these activities (e.g., copies of newspaper articles, verification by your references).
Include two letters of recommendation.
Describe how you will contribute to a peaceful and just society in the future.

There are no grade point or age requirements, and students from any country may apply.

Deadline: 1st March.

For more scholarship information and application, see: Grandmothers for Peace International Scholarship Website

More: Education Scholarships » Peace Scholarships » International Scholarships