Global Health Scholarships in USA

Health Scholarships » Scholarships for International Students » University Scholarships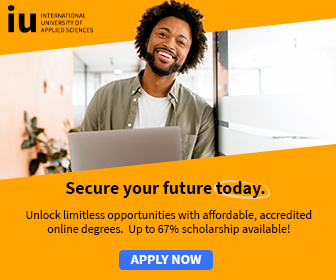 Global Health Scholarships: The Johns Hopkins Bloomberg School of Public Health has created a pioneering new scholarship program to help recruit the next generation of public health leaders.
Likened to a Rhodes scholarship for health, the Sommer Scholars program seeks to train the brightest, most promising students from around the globe.
The program will support up to 15 new master of public health students and up to 15 new doctoral students each year.
The selected students will receive both full tuition and a stipend.
In addition to regular course work, they will take part in a leadership program designed to develop their personal skills and foster both collaboration and networking opportunities.
For Inquiries contact: The Hopkins Sommer Scholars Program
For more information and scholarship applications, see: Global Health Scholarships in USA Website
More: Health Scholarships » Scholarships for International Students » University Scholarships