Global Fund for Women Grants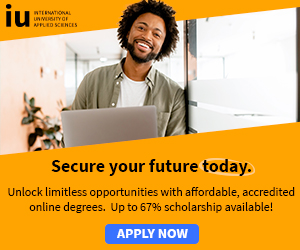 International Students Grants » Supporting Women Scholarships » Women Education Funds » Women Funds
Free Scholarship + Free Tablet! - Every Registered Student Receives a Free Scholarship and Tablet!*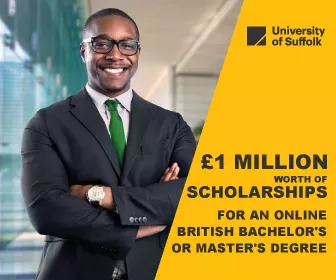 Global Fund for Women Grants: The Global Fund for Women supports women's groups that advance the human rights of women and girls by strengthening women's right groups.
Global Fund provide small, flexible, and timely grants ranging from $500 to $20,000.
The Global Fund for Women offers three types of grants:
1. General Support Grants - Flexible grants that cover general operating and project expenses.
2. Travel and Event Grants - Grants that support members of an organization to attend conferences and events.
3. Organizing Meeting/Event Grants - Grants to support organizations in planning a time-sensitive conference or event.
Global Fund for Women value local expertise and believe that women themselves know best how to determine their needs and propose solutions for lasting change.
The Global Fund supports:
Groups of women working together.
Organizations that demonstrate a clear commitment to women's equality and women's human rights.
Organizations that are governed and directed by women.
Organizations based outside of the United States.

Global Fund does NOT support:
Individuals and Scholarships
Organizations that do not have a women's human rights focus.
Organizations headed or managed by men.
Organizations whose sole activities are income-generation and/or charity.
Organizations based or working primarily in the United States.
Organizations in the Global North proposing partnerships in the Global South.
Government entities, political parties or election campaigns.

Global Fund is committed to providing support to women's groups throughout the world in a fair, just way and accept grant proposals in any language and any format.

The applications are accepted throughout the year and grants awarded every three months.

Completed applications can be sent to: ssafrica[at]globalfundforwomen.org or Global Fund for Women: 1375 Sutter Street, Suite 400. San Francisco, CA 94109. USA. Tel: (415) 202-7640. Fax: (415) 202-8604.

For more information, visit: Global Fund for Women Grants

More: International Women Student' Grants » Women Education Funds » Women Funds

African Scholarships » African Women Scholarships & Grants » Developing Countries Scholarships » Erasmus Mundus Scholarships for Developing Countries » Fellowship Programs » Funding Grants for NGOs » Government Scholarships » LLM Scholarships » MBA Scholarships » PhD and Masters by Research Scholarships » Public Health Scholarships - MPH Scholarships » Refugees Scholarships » Research Grants » Scholarships and Grants