GVEP International Jobs
Location: Africa
Jobs in Africa » Jobs Africa » Careers in Africa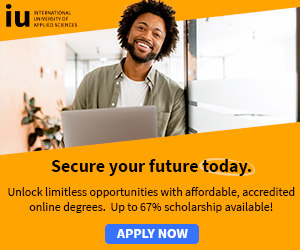 Grants Competition for Distributors of Modern Off-Grid Lighting Products in Kenya
Applicants must be privately held enterprises registered in Kenya, which have been trading for at least 1 year in off-grid lighting products that have passed the Lighting Global Minimum Quality Standards.
The firm must also have a minimum yearly turnover of US$50,000.
Interested firms are required to submit an Expression of Interest (EOI) to GVEP
The EOI must prove that the firm meets the eligibility criteria and show how it will deploy the grant funding in accordance to the company's strategy, planned activities and targets.
Eligible applicants will thereafter be invited to submit a full proposal with a detailed activity plan, budget and financial model that shows the commercial viability of the business plan.
GVEP is an international NGO that supports the growth of energy-focused micro, small and medium sized enterprises, as a means to drive economic prosperity and contribute to energy access especially to people living in poverty.
A key element of this work is to link the energy businesses that we support to finance in the form of loans, capital investments and smart grants.
More information on the selection criteria and evaluation process can be found on the website indicated below.
Submission of Expressions of Interest:
For full information and application details please go to: http://www.gvepinternational.org/en/business/proposals

For more information and application, see: GVEP International Jobs
For more: Jobs in Africa » Jobs Africa » Careers in Africa
List of NGO Jobs, International Jobs, development jobs and other Job Opportunities, international development jobs, local jobs vacancies & jobs opportunities; opportunity jobs.