Funds Available to Foreign Graduate Applicants at Yeungnam University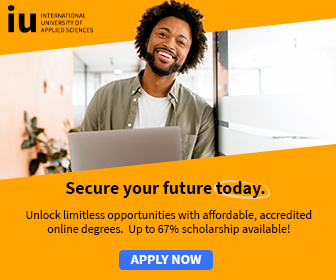 International applicants who have completed or will complete a bachelor`s degree from regular colleges prior to admission and have a record that indicates good potential for advanced study and research in one of the disciplines at Yeungnam University are encouraged to apply for admission to graduate study.
The application forms along with the list of documents necessary for complete application can be downloaded in Microsoft Word file format.
Certification form is also Included. For well-qualified candidates who are in need of financial assistance, tuition may be waived.
Please send the completed applications to:
Office of Graduate Schools
Yeungnam University
214-1 Dae-dong Gyeongsan-si Gyeongsangbuk-do (Seoul 712-749 Korea)
or directly to the chairperson of the department you are interested in, before the deadline.
Deadlines:
Applications including all of the required documents must be received in May for fall admission and Oct. for spring admission.
The exact Deadline is subject to each year.
More information;
Funds Available to Foreign Graduate Applicants at Yeungnam University, graduate study