Funded Summer Courses offered in Germany for Foreign 

Students Funds » Summer Courses Funds » Graduate Funds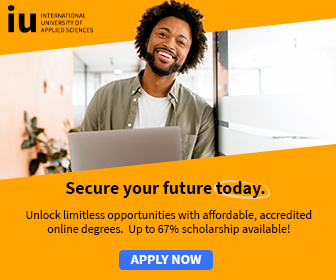 Funded Summer Courses offered in Germany for Foreign Students: These grants are awarded to enable students and graduates to attend German language and area studies courses plus special language/terminology courses that are offered by state (public) or state-recognized German higher education institutions and by affiliated language schools.
Scholarship Duration
The grants run for at least 18 days of course with a minimum of 25 hours of teaching per week. Courses are taught in German (language of instruction) and are held in the summer months (from May at the earliest) during the recess period at German universities.
The grants cannot be extended.

Scholarship Value
The DAAD awards a part-cost grant of 650,- euros, a flat-rate course fee allowance of 200,- euros, plus possibly a regionally-graduated flat-rate travel allowance based on country of origin.
When completing the application form, applicants must specify which courses they wish to take. As far as possible, the DAAD will take these preferences into consideration when finally placing the grantholders; however, since the available places are limited, the DAAD reserves the right to choose an alternative course location.
Accommodation is generally booked via the course organizer.

For more information and scholarship applications, see: Funded Summer Courses offered in Germany for Foreign Students

More: Students Funds » Summer Courses Funds » Graduate Funds