Funded Postgraduate Diploma Courses - University of Aberdeen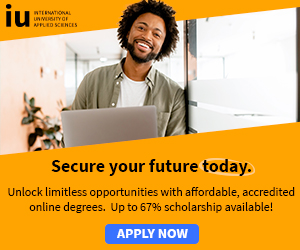 Postgraduate Scholarships » Diploma Scholarships » Academic Scholarships
Free Scholarship + Free Tablet! - Every Registered Student Receives a Free Scholarship and Tablet!*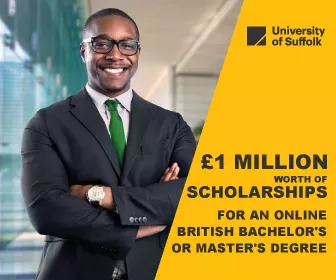 Funded Postgraduate Diploma Courses:
A range of Taught Postgraduate Programmes have been allocated funding by the Postgraduate Students' Allowance Scheme (PSAS).
Under the terms of the Postgraduate Students' Allowances Scheme, Student Awards Agency for Scotland (SAAS) may offer a limited number of eligible students support for one short course of professional or vocational training, mostly at diploma level.
SAAS will pay tuition fees direct to the University and an income-assessed maintenance grant, plus other supplementary grants, if these apply.
The following programmes are eligible for PSAS support:
Diploma Applied Geospatial Technology
Diploma Divinity
Diploma Drug Development
Diploma Ecology
Diploma Environmental Microbiology
Diploma Environmental Science
Diploma Forestry
Diploma Health Sciences & Public Health Research
Diploma Information Systems
Diploma Information Technology
Diploma Land Economy
Diploma Management, Innovation and Change
Diploma Marine & Fisheries Science
Diploma Sustainable Rural development

To meet the residence conditions, you must have been ordinarily resident in the United Kingdom, the Channel Islands or the Isle of Man for the three years immediately before the relevant date (the first day of the first academic year of the course).

If you have not been living in the UK, you may still qualify depending on your circumstances.

You must also be ordinarily resident in Scotland on the relevant date, unless you are an English, Northern Irish or Welsh domiciled student taking a degree course in one of the Allied Health Professions.

In this case, you must be ordinarily resident in your home country at the time you apply for your first year of grant, fees or loan.

If your course is on the list and you meet the eligibility conditions prescribed by Student Awards Agency for Scotland (SAAS) then you should contact the Programme Coordinator of the programme you wish to study to see if they will nominate you for funding.

If they are willing to nominate you the University will supply the information to SAAS and you must apply on-line or download and complete the appropriate application form from the SAAS website.

If you are a non-UK European Community student and are nominated for funding then you can apply for tuition fees only assistance.

To find out about getting settled status, you can visit the Home Office website at www.ind.homeoffice.gov.uk or phone their helpline on 0870 6067766.

For further information on PSAS funding please visit; Funded Postgraduate Diploma Courses - University of Aberdeen Website

For further information see: Funded Postgraduate Diploma Courses - University of Aberdeen

More: Postgraduate Scholarships » Diploma Scholarships » Academic Scholarships