Full-time Postgraduate Research Degree Opportunities at the Open University Business School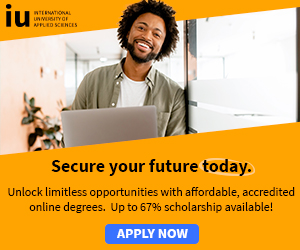 Free Scholarship + Free Tablet! - Every Registered Student Receives a Free Scholarship and Tablet!*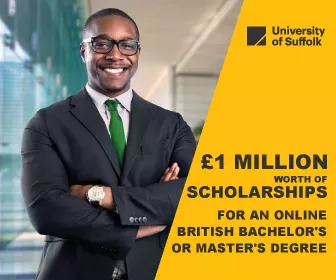 Management and Business Research
Open University Business School
Based in Milton Keynes
The Open University Business School is offering a number of research studentships (currently £13,300 per annum) from 1 October.
Applications are invited from candidates wishing to study for a full-time MRes in Management and Business Research or a PhD in Management.
The MRes provides advanced level research methods training and is relevant to those wishing to go on to study for a PhD.
It is recognised as meeting the Economic and Social Research Council's requirements for postgraduate research training.
You should have, or expect, a good honours degree or equivalent in a relevant subject and should submit a short proposal for your research project.
You will only be considered for direct entry onto the PhD programme if you have had demonstrable training (equivalent to an MRes) in research methods.
For detailed information and how to apply go to:
http://www.open.ac.uk/research-school/,
or email oubs-research@open.ac.uk, or write to
OUBS Research Office,
Walton Hall,
Milton Keynes MK7 6AA.
Closing date: 30 April.
Equal Opportunity is University Policy