Free Online Course in Science Journalism

College Scholarships » Academic Scholarships »  Education Scholarships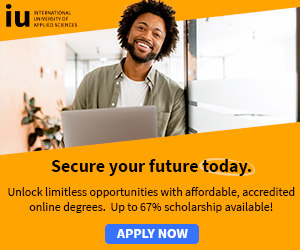 An online course in Science Journalism that covers major practical and conceptual issues in science journalism has been launched in English, French and Arabic by the World Federation of Science Journalists in close cooperation with SciDev.Net, the London-based Science and Development Network.
The course was designed for use by professional journalists, journalism students and teachers.
It consists of eight lessons on topics including:
How to find and research stories
Exposing false claims.
How to pitch to an editor.
Turning crisis reporting to advantage and more.

Each lesson consists of an e-lecture with examples, self-teaching questions, and assignments.

The authors and translators of this course are experienced journalists and trainers from all continents.

For more information and application, visit: Free Online Course in Science Journalism

More: College Scholarships » Academic Scholarships » Education Scholarships.