Food and Nutrition Security Training Scholarships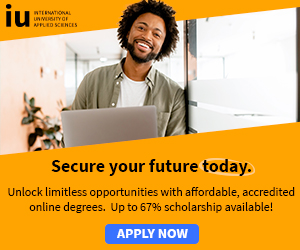 Graduate Scholarships » International Scholarships »
Free Scholarship + Free Tablet! - Every Registered Student Receives a Free Scholarship and Tablet!*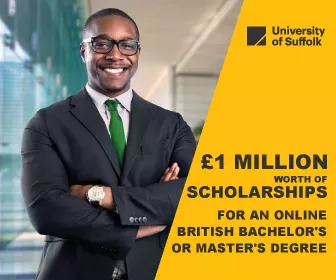 The Netherlands Fellowship Programme (NFP) has scholarships available to attend Food and Nutrition Security Training.
This training programme focuses on knowledge and insights on the interrelationship between food and nutrition security and development and how to design projects for vulnerable groups to address problems in the field of food and nutrition security from a multi-sectoral perspective.
The NFP scholarship covers the following costs:
Tuition fees
Travel costs
Full-board accommodation
Health insurance
Allowance for personal expenses

Fellowships are available to candidates from developing countries.

For more information and application, see: Food and Nutrition Security Training Scholarships

More: College Scholarships » Academic Scholarships » Education Scholarships.