Fogarty International Research Collaboration Award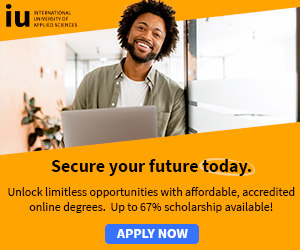 This program provides funds ($150,000 over three years) to foster international research partnerships between NIH-supported scientists and their collaborators in countries of the developing world.
The FIRCA program aims to benefit the research interests of both collaborators while increasing research capacity at the foreign site.
Scientists who have an eligible NIH grant may apply.
All areas of biomedical and behavioral research supported by NIH are eligible FIRCA research topics except as noted:
Research related to human immunodeficiency virus (HIV), acquired immunodeficiency syndrome (AIDS) or related illnesses is NOT eligible as a FIRCA topic. The foreign collaborator must be at an institution in a developing country, which is defined by the World Bank according to Gross National Income per capita as low income, lower-middle income or upper-middle income.

There are two separate, companion FIRCA Program Announcements (PARs):
Fogarty International Research Collaboration – Behavioral and Social Sciences (FIRCA-BSS) Research Award (R03)- this funding facilitates collaborative behavioral and social sciences research between scientists supported by the National Institutes of Health (NIH) and investigators in low- and middle-income countries (LMIC).
Fogarty International Research Collaboration – Basic Biomedical (FIRCA-BB) Research Award (R03)- this funding facilitates collaborative basic biomedical research between scientists supported by the National Institutes of Health (NIH) and investigators in low- to middle-income countries (LMIC).

All non-AIDS-related biomedical research topics that are supported by the NIH, including basic, clinical, and applied research that does not involve behavioral or social science topics and techniques, are eligible for inclusion under the FIRCA-BB program.

For more information and application, visit: Fogarty International Research Collaboration Award Website