Ferguson Trust Scholarships - Coventry University, UK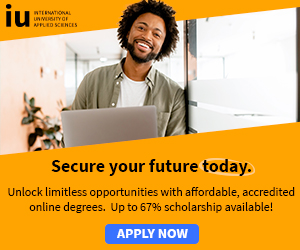 International Scholarships »  University Scholarships
Free Scholarship + Free Tablet! - Every Registered Student Receives a Free Scholarship and Tablet!*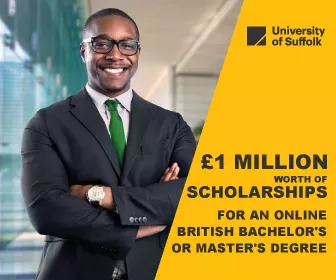 The Ferguson Trust Scholarships are made available through the generosity of The Allan & Nesta Ferguson Charitable Trust to study Peace and Reconciliation Studies at Coventry University, UK.
The Trust was set up in memory of two generations of the Ferguson family to promote their particular interests in education, international friendship and understanding, and the promotion of world peace and development.
The Trust particularly aims to support people from low-income, conflict-affected regions who plan to improve their knowledge of peace and reconciliation.
The competition for scholarships is intense and the applications are of a high standard.
Please check the Scholarship Terms & Conditions first. Then complete the scholarship form with great care answering all the questions as applications that are incomplete will not be considered.
The panel awarding the scholarships assesses all applications on their individual merit, taking into consideration a candidate's background, country of origin and the reasons attending the course.
For more scholarship information and application materials, see: Ferguson Trust Scholarships
More: International Scholarships » University Scholarships