Fellowships in Singapore             SERI Junior Overseas Scientist Fellowship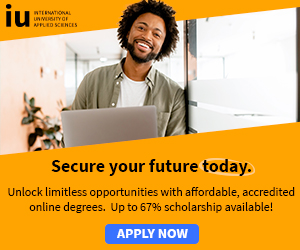 Singapore Scholarships

» Singapore Fellowships 

» Singapore Bursaries
Free Scholarship + Free Tablet! - Every Registered Student Receives a Free Scholarship and Tablet!*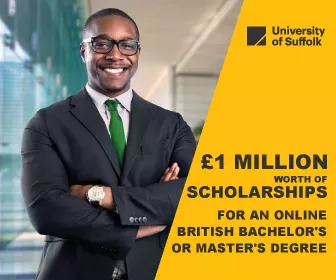 Fellowships in Singapore - Call for Applicants; The SERI Junior Overseas Scientist Fellowship is an immersion opportunity designed for budding researchers in ophthalmology and visual sciences.
It provides a platform to nurture young scientists and clinician-scientists around the world and advance their training in these fields, as well as to establish collaborative network between them and SERI.
The Fellowship will require minimum 3 months and maximum 6 months of full-time commitment, typically between July to December, and this is contingent to the nature of the project.
Each Fellow will be placed under the direct supervision of a Host Principal Investigator at SERI. A proposed training programme has to be jointly developed with the Host PI and be submitted as part of the application.
Eligibility
Self-driven individual with a strong interest in ophthalmology and visual sciences research
PhD graduate with no more than 5 years of postdoctoral experience, OR MBBS graduate with no more than 5 years of clinical experience
Not based in Singapore
Not holding another concurrent fellowship or position of similar nature in Singapore during the proposed period of Fellowship

Financial Support
Monthly stipend of S$3,000 during the course of Fellowship
The Fellow will have to undertake his/her own arrangements insofar as his/her flight and living arrangements in Singapore are concerned. Ideally this should be prepared prior to his/her arrival at Singapore.

To Apply

Follow the links below for;

SERI Junior Overseas Fellowship Call For Application
SERI Junior Overseas Fellowship Application Form

African Scholarships » African Women Scholarships & Grants » Developing Countries Scholarships » Erasmus Mundus Scholarships for Developing Countries » Fellowship Programs » Funding Grants for NGOs » Government Scholarships » LLM Scholarships » MBA Scholarships » PhD and Masters by Research Scholarships » Public Health Scholarships - MPH Scholarships » Refugees Scholarships » Research Grants » Scholarships and Grants

For more fellowship details, application forms and contacts, see; Fellowships in Singapore - SERI Junior Overseas Scientist Fellowship

Scholarships for African Students » Undergraduate Scholarships » African Women Scholarships & Grants » Developing Countries Scholarships » Erasmus Mundus Scholarships for Developing Countries » Fellowship Programs » Funding Grants for NGOs » Government Scholarships » LLM Scholarships » MBA Scholarships » PhD and Masters by Research Scholarships » Public Health Scholarships - MPH Scholarships » Refugees Scholarships » Research Grants » Scholarships and Grants