Fellowship for International Researchers, Rockefeller Archive  Center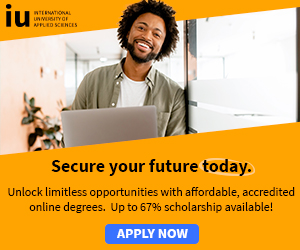 International Fellowships » Research Fellowships » Education Fellowships
Free Scholarship + Free Tablet! - Every Registered Student Receives a Free Scholarship and Tablet!*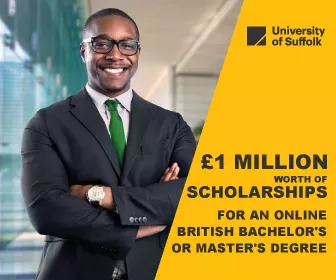 The Rockefeller Archives Center and Association for Research on Nonprofit Organizations and Voluntary Action [ARNOVA] invite applications for a first International Research Fellowship.
The purpose of this fellowship is to encourage and provide support for attendance at ARNOVA's Annual Conference, and research using the Rockefeller Archive Center [RAC], by scholars from outside the U.S. and Canada.
The fellowship award will provide $4000 intended to cover the costs of travel to and attendance at the ARNOVA Conference, and to the RAC for a time of research at the Archives.
Qualifications
Applicants must demonstrate that they have a scholarly research project that will benefit from attending the ARNOVA Conference and requires research at the Rockefeller Archive Center.
They must also have a record of prior scholarship, which may be a thesis or dissertation.
Applicants must contact the RAC at least one month prior to applying for the fellowship so that they can clearly identify in the application substantial archival materials that are related to their research project.
(Note: Information about the RAC and its collections can be found at http://archive.rockefeller.edu)
Expectations: Applicants must plan on attending the entire ARNOVA Conference. (Conference registration fees will be waived)
In addition, they must plan on spending at least three days at the RAC for the purpose of conducting their research.
The fellowship is expected to cover the full costs of travel, lodging, meals and incidentals(No supplemental funds will be available).
They must also be able to obtain a travel visa for the dates of the ARNOVA Conference (November 15-17,) and time spent at RAC.
Half of the award will be provided two months prior to the dates of the conference, with the balance to be paid at the completion of the conference and the time of research.
Applications: Applicants should send a letter of no more than four pages describing the research project they will pursue, its purposes, and the methodology they will employ.
This should also describe how participation in the ARNOVA Conference and use of the RAC will help move this project forward.
(As noted above, contact with the RAC prior to sending in the application is necessary)
They should also include records of prior scholarly accomplishments – that is, graduate transcripts, certification of their advanced degree, or the like.
They may include a short sample of scholarly writing demonstrating their research abilities.
Completed applications must be postmarked no later than May 15, and received at ARNOVA's offices by June 1.
The fellowship winner will be notified no later than July 1.
Applications and supporting materials should be addressed to:
ARNOVA, RAC Fellowship Program,
340 W. Michigan St., Canal Level – Suite A, Indianapolis, IN,
46202.
(Inquires by e-mail can be addressed to tjeavons [at] arnova.org.)

More: International Fellowships » Research Fellowships » Education Fellowships