Front Line Fellowship for Human Rights Defenders

International Fellowship Programs » Human Rights Fellowships » International Training Fellowships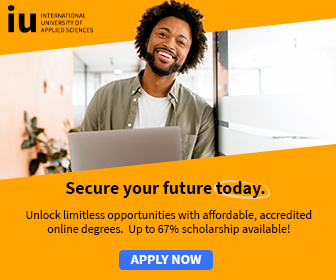 Front Line Fellowship for Human Rights Defenders: Each year Front Line recruits two human rights defenders at risk to take part in a 6 month fellowship and training program.
The locations could include Dublin, Brussels etc.
Selected participants work on a specific project related to the international protection of human rights defenders as well as engage in a range of training appropriate to their needs.
Such training could include: security training, security of information management and electronic communications, international human rights mechanisms, English language, financial management and fundraising.
The human rights defender would also be involved in promoting work for the protection of human rights defenders to relevant audiences in Ireland through talks, involvement in human rights education and media work.
Applicants should submit a letter addressing the following topics:
the candidate's experience as a human rights defender and details of their current role;
details of any threats, harassment, detention, ill-treatment or other negative consequences faced as a result of the candidate's human rights work;
a proposal of a project to work on and topics the candidate would particularly like to study as part of the fellowship;
how the candidate's participation in the fellowship would contribute to the strengthened protection of human rights defenders internationally.

Successful applicants will receive an honorarium of €850 per month for six months together with the use of a single room in a shared apartment in Dublin.

For further details, and fellowships application materials, contact: Front Line Fellowship for Human Rights Defenders

More: Fellowship Programs » Human Rights Fellowships » Training Fellowships

Scholarships for African Students » Undergraduate Scholarships » African Women Scholarships & Grants » Developing Countries Scholarships » Erasmus Mundus Scholarships for Developing Countries » Fellowship Programs » Funding Grants for NGOs » Government Scholarships » LLM Scholarships » MBA Scholarships » PhD and Masters by Research Scholarships » Public Health Scholarships - MPH Scholarships » Refugees Scholarships » Research Grants » Scholarships and Grants

Scholarships in Australia » Scholarships in Belgium » Scholarships in Canada » Scholarships in Germany » Scholarships in Italy » Scholarships in Japan » Scholarships in Korea » Scholarships in Netherlands » Scholarships in UK » Scholarships in USA