Feed The Children Grants

 International Funding » Non Profit Funding » Funding for Organisations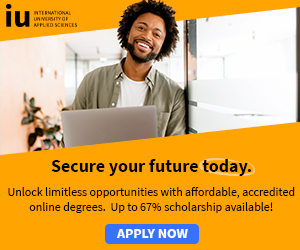 Feed The Children is a Christian, international, nonprofit relief organization that delivers food, medicine, clothing and other necessities to individuals, children and families who lack these essentials due to famine, war, poverty, or natural disaster.
Feed The Children has provided food, clothing, medical assistance, and educational opportunities to those in need in more than 118 nations around the world.
Through schools, orphanages and church-related programs, Feed The Children also provides financial assistance to orphanages, schools and other charitable groups in these regions.
The key goal is to help families in need move past needing help and into becoming self-sufficient members of their community.
Through long-term, self-help development programs funded by grants and individual donors, thousands of families in countries around the world have increased their ability to be self-sufficient by learning and applying new, marketable skills.
Contacts: The Director, P.O Box 36, Oklahoma City, Oklahoma 73101, USA.Tel:1-800-627-4556.
For more information and application materials, visit: Feed The Children Grants Website