FAR Jobs
Location: Sudan.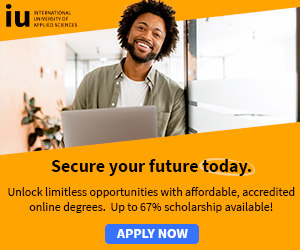 FAR is an organization that empowers marginalised people to take responsibility for and build the capacity of their own communities in a sustainable way that leads to reconciliation.
FAR seeks a qualified candidate to fill the position of:
Finance Director
Person Specification:
Appropriate training e.g. accounting/finance/business administration), or equivalent experience.
At least five years' relevant experience, including at least one year's management experience.
Excellent computer skills.
Good Communication skills.
Ability to work as part of a team and under own initiative.
Ability to respond quickly and effectively to changing circumstances.

For more job information and application, see: Finance Director

For more: vacancies

List includes: NGO Jobs, international jobs, development jobs, relief jobs, international humanitarian jobs, international vacancies, international development, ngo jobs africa, ngo list, jobs vacancies, jobs opportunities, opportunity jobs, international non profit jobs.