2024 International Student Essay Competition 
2024 International Student Essay Competition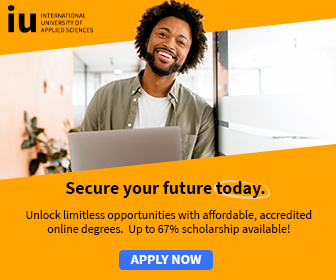 The Trust for Sustainable Living (TSL) is seeking applications for the 2024 International Student Essay Competition.
TSL wants to hear students' own views on how they feel that nature can support the achievement of the SDGs in their own communities. Students are invited to approach the topic however they wish.
They can choose to focus on one SDG, or multiple SDGs that they feel are a key issue within their communities and explore how nature could help to improve the situation.
They are strongly encouraged to include their own personal views, perspectives and experiences to help bring their thoughts and visions alive.
Each student is invited to submit one essay in English, on the theme of: "How can nature help them achieve the UN SDGs in my community?"
The essay length varies by age as follows:
Primary students (ages 7-11): 400 words
Secondary and College students (ages 12-18): 600 words

Prize Details
One overall Grand Prize Winner will receive a trophy and a cash prize of £1000 and £500 for their school, with one Runner Up receiving a trophy and a cash prize of £500 and £250 for their school (cash prizes paid in local currency).
All participating Teacher Champions, Essay Finalists & Honourable Mentions, and International Debate participants, will receive personalised e-certificates.

Criteria
The International Student Essay Competition is open to all students worldwide, aged 7-18 across two age categories – 7-11 years and 12-18 years.
The Sustainability Challenge Video Competition is open to all learners worldwide, across four age categories – 7-11 years, 12-17 years, 18+ and Teachers.
You can participate as an individual student, but if you are under 18, you will need to be registered and have your essay or video submitted by an adult.
The judges are looking for originality and creativity in all formats – and the potential to contribute to constructive national or international debate. Unique and well-argued perspectives score highly.
If students choose to use AI to support them in their research, then it is important they do not use AI tools to generate an essay and submit it as if it was their own work. The use of generative AI must be acknowledged in the bibliography (as detailed below) where it has been used as a functional tool to assist in the process of creating essays.

Minimum requirement to include in bibliography:
Name and version of the generative AI system used; e.g. ChatGPT-3.5
Publisher (company that made the AI system); e.g. OpenAI URL of the AI system.
Brief description (single sentence) of context in which the tool was used.
The prompt(s) used to generate a response in the AI system.

For more information ;
International Student Essay Competition

Look at;
Human Rights Essay Competition