Energy Research Bursaries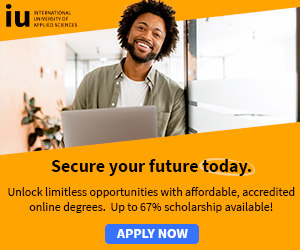 The South African National Energy Research Institute (Pty) Ltd, (Saneri) hereby invites applications for bursaries from interested post-graduate researchers.
Applications for postgraduate coursework-based studies will also be considered but preference will be given to research-based studies.
Only applications for the academic year will be considered.
Bursary applications must be submitted by the students in their personal capaicity.
Saneri supports the equity targets of national government and therefore preference will be given to historically disadvantaged and women students.
The closing date for applications is the 30 November and hard copy submissions must be delivered to Saneri (Pty) Ltd at the following address:
SANERI (Pty) Ltd
4th Floor, 158 Jan Smuts Ave
Rosebank Johannesburg
Or
P.O. Box 786141
Sandton 2146
Electronic submissions may be sent to info[at]saneri.org.za
Enquiries may also be directed to Ms. Deshnee Govender at (011) 280 0350.
For more information please view; Energy Research Bursaries