Utrecht University TNO Scholarships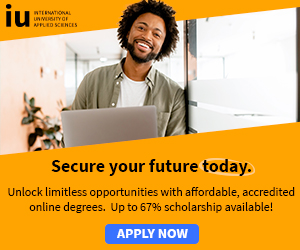 Postgraduate Scholarships » Academic Scholarships » University Scholarships
Free Scholarship + Free Tablet! - Every Registered Student Receives a Free Scholarship and Tablet!*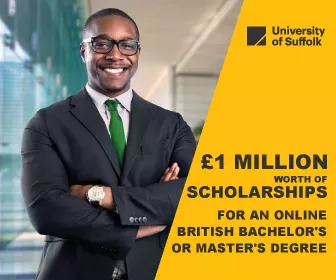 Eligible candidates:
Outstanding prospective non-Dutch students who have completed a bachelor's programme
Amount of Scholarship: 7,000 Euro per year for a maximum duration of two years. In total this amounts to 14,000 Euro.
The Netherlands Organisation for Applied Scientific Research TNO offers six outstanding non-Dutch students the opportunity to follow the Earth Science master's programme at the Utrecht University each year.
The masters should be in the field of study of:
Geology
Geo(hydro)chemistry
Geobiology
Geohydrology
Geophysics or
Physical geography The scholarship is meant to make a significant contribution towards the costs of travel and living while studying in Utrecht.

Eligibility criteria:

The applicant must meet the eligibility criteria in order to be considered for one of these scholarships.

The applicant should:
Hold a non-Dutch passport and not be eligible for support under the Dutch system of study grants and loans.
Have been admitted to the Master's Programme Earth Sciences at the Utrecht University.
Hold a relevant Bachelor's degree or equivalent thereof from a non-Dutch university.
Be able to comply with the conditions to obtain a Dutch visa (only for students from non EER countries).

Application procedure:

Send the TNO Scholarship application form, your bachelor thesis or equivalent thereof,and a motivation letter of one page, which explains why this scholarship should be awarded to you.

Any further inquiries should be directed to the coordinator of the Graduate School Geosciences, Mr. Diederik Gussekloo by e-mail only, in order to ensure efficient response.

It is strongly advised to send the scholarship application in the same week as the application for the Master's Programme.

Contacts: Utrecht University, Graduate School Geosciences, Attn. of secretary Graduate School, Heidelberglaan 2, 3584 CS Utrecht, The Netherlands. Email: d.dussekloo [at] geo.uu.nl

Deadline: 1st March to start in September the same year or 1st September to start in February in the preceding year.

For further details, see:Earth Science Masters Programme Scholarships - Utrecht University Website

More: Postgraduate Scholarships » Academic Scholarships » University Scholarships