EWRI Visiting International Fellowship

 International Fellowships » Visiting Fellowships » Conferences Fellowships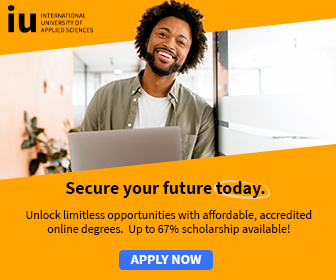 EWRI Visiting International Fellowship:
The International Council (IC) of the Environmental and Water Resources Institute (EWRI) annually invites applications for Visiting International Fellows.
The fellowships provide support for faculty, professionals, or student researchers from developing countries to participate in the annual World Water and Environmental Resources Congresses and in several days of supplementary activities during their visit to the United States.
The objectives of the fellowship are to increase the participation of water resources and environmental professionals from developing countries in EWRI conferences, and to promote sustained professional and cultural exchange.
While attending the annual EWRI conference, each Fellow is expected to, give a presentation in a technical session on his/her research on a water/environmental resources issue in his/her country, and, participate with other international fellows in a panel discussion on international water/environmental resource issues as a representative of his/her country.
Each Fellow must be hosted by a United States- or Canada-based EWRI/ASCE member who will be responsible for submitting the application to the IC.
The host will assist in arranging 2-3 days of professional activities for the Fellow in the United States.
Example of activities include visiting with key agencies, consultants or researchers, working collaboratively on papers, proposals, or projects, and touring facilities or field sites relevant to the Fellow's area of interest.
Fellowships include a one-year membership in EWRI and/or the American Society of Civil Engineers (ASCE) and registration fees for the conference.
The remainder of the fellowship can be used to partially cover conference travel expenses.
The stipend will not cover travel expenses for the technical and cultural activities planned outside of the conference.
Matching fund grants (from corporations, government agencies, schools or individuals) are encouraged, but not required.
Deadline
: May
For more fellowship information and application, see: EWRI Visiting International Fellowship Website
More: International Scholarships and Fellowship » University Fellowship