ESA Foundation Computer & Video Game Scholarships

Graduate Scholarships » International Scholarships » University Scholarships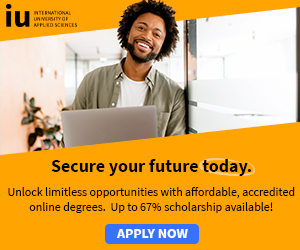 ESA Foundation Computer & Video Game Scholarship Program: The Entertainment Software Association's charitable arm, the ESA Foundation, is offering 30 scholarships to women and minorities who aspire to get a job in the games industry.
The scholarship program was established to assist women and minority students who are pursuing degrees leading to careers in Computer & Video Game Arts.
The foundation has since extended this opportunity to graduating high school seniors, doubling the amount of awards granted from 15 to 30.
The scholarships are offered each year for full-time study at accredited four-year colleges and universities.
Up to 30 scholarships of $3,000 each will be awarded annually, 15 to graduating high school seniors and 15 to current college students.
The scholarships apply to students pursuing video game careers in the field of graphic design, computer science, animation, programming, digital entertainment or software engineering.
The number of awards given in each category will be determined by the number of qualified applicants.
The scholarship program is administered by International Scholarship and Tuition Services, Inc.
Online applications close on May 15.
For more information and application, visit: ESA Foundation Computer & Video Game Scholarships
More: Graduate Scholarships » International Scholarships » University Scholarships