EFI Enrico Fermi and Robert F. McCormick Research Fellowships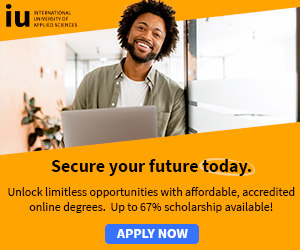 The Enrico Fermi Institute (EFI) announces the Postdoctoral Research Fellowship opportunity.
These postdoctoral research fellowships are intended to attract outstanding early-career scientists to the University of Chicago. We expect to award two fellowships each year to candidates from a pool of international applicants.
The initial appointment is for one year, renewable annually, for up to three years.
The appointment carries a salary of $54,000 per annum with an additional allocation of up to $6,000 for independent research support.
Appointees are given the freedom of either working independently or associating with EFI faculty in a research area of common interest.
Appointment would be at the University internal rank of Postdoctoral Scholar. There are no teaching responsibilities with this position.
The Enrico Fermi Institute is an interdisciplinary research unit within the Division of Physical Sciences of the University of Chicago.
The Institute's activities include the following;
string theory and theoretical high-energy physics, experimental high-energy physics,
theoretical astrophysics and cosmology, experimental astrophysics and space physics,
infrared and optical astronomy,
cosmic microwave background observations,
general relativity,
cosmochemistry,
scanning electron & ion microscopy,
secondary ion mass spectrometry.

To apply for the Enrico Fermi and/or the Robert R. McCormick Postdoctoral Research Fellowship, submit;
the Application form
Cover Letter [optional],
Curriculum Vitae,
Research Statement,
List of Publications) should be submitted as pdf files (each up to 10MB).
Bibliography of publications and preprints
Research Statement (Description of research interests to be pursued at the University)
Three letters of recommendation

Application Deadline; November 16,

For More Information and application,Please Visit;EFI Enrico Fermi and Robert F. McCormick Research Fellowships Website