DynCorp International Jobs 
Location: Cote d'Ivoire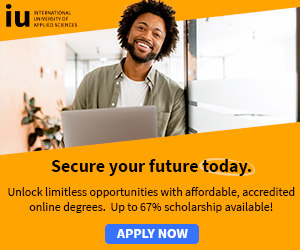 DynCorp International Jobs:
DynCorp International is a global government services provider in support of U.S. national security and foreign policy objectives, delivering support solutions for defense, diplomacy, and international development.
DynCorp International company is seeking:
1. Chief of Party
Qualifications:
At least five (5) years of experience with complex, high-speed and challenging field operations in developing countries.
Relevant work experience, including experience with a USG contractor or international non-government organization (NGO) managing an international development program. Experience hiring and supervising host country local personnel.
Operations management experience, including budgeting, finance management, and procurement.
Experience working in developing countries is required, preferably in a fragile or transitional state environment.

Closing date: 02 September.

For more information and application, see: Chief of Party

2. Monitoring and Evaluation Officer

Qualifications:
University degree in social science or mass communication.
High proficiency in writing, reading, and speaking English
Three years of experience in monitoring and evaluation and communications.
Ability to prioritize and keep deadlines.
High proficiency in computer applications, such as Microsoft Word, Excel, and Access.
Excellent interpersonal skills with the ability to work cooperatively, tactfully and diplomatically with a culturally.

Closing date: 02 September.

For more information and application, see: Monitoring and Evaluation Officer

For more: job vacancies

List includes: NGO Jobs, international jobs, development jobs, relief jobs, international humanitarian jobs, international vacancies, international development, ngo jobs africa, ngo list, jobs vacancies, jobs opportunities, opportunity jobs, international non profit jobs.