Dr. John Garang Mabior International School Jobs 
Location: Juba, Sudan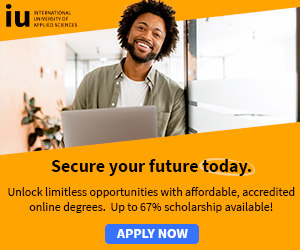 Dr. John Garang Mabior International School is a medium cost co-education school scheduled to open in Juba, South Sudan.
The school will follow the British National Curriculum of education. Applications are invited from suitably qualified candidates for the following positions:
1.ECD Teacher with Kenya Headmistress Association qualification
2.Teachers:
Diploma training in ECD preferably KHA Diploma.
At least two years of working experience with children.

Qualified and experienced candidates to send their application together with a detailed CV.

Deadline is 10th September.

Send details to:

The Manager,

P.O BOX 13202-00200,

Nairobi.