Doctoral Scholarships for the Graduate College

Educational Grants » International Graduate Grants » Scholarships for Students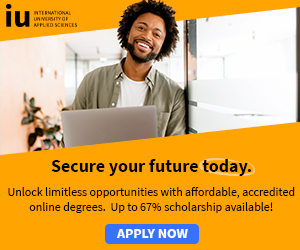 The Graduate College offers several scholarships for doctoral students (duration of 2+1 years) with a background in economics and business administration.
The scholarship positions require a permanent and active participation in the study and the research program of the research training group.
Therefore all scholarship holders are expected to choose Jena as their place of residence.
Applications are expected to include:
CV, copy of diploma, BA, MA certificate, copy of diploma or master thesis, writing sample (about 10 pages), 2 reference letters from academic teachers, 1 page statement on the expected benefit from participating in the program;
the application form: visit our homepage gk.wiwi.uni-jena.de, download, fill in and return to us; and be mailed to the spokesman of the Graduate College:

Professor Dr. Uwe Cantner
Friedrich-Schiller-University Jena
Department of Economics
Carl-Zeiss-Str. 3
D-07743 Jena
E-mail: uwe.cantner [at] wiwi.uni-jena.de

Application is possible on a continuous basis.

For further details, and application materials, contact: Doctoral Scholarships for the Graduate College

More: Educational Grants » International Graduate Grants » Scholarships for Students