Doctoral Grants in Economics, The University of Antwerp

Non Profit Grants » Educational Grants » University Funds and Grants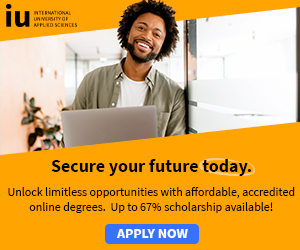 As a Ph.D. student in the Faculty of Applied Economics at the University of Antwerp, you will prepare a Ph.D. in the field for which you apply and in doing so will apply for externally funded research grants.
You will contribute to the research in one of the 13 specified fields.
You will contribute to resulting publications.
You may be involved in some limited teaching-related activities in the field of your department.
Profile and requirements:
You have a Masters degree or equivalent in a field related to the research area for which you apply
Your teaching and research qualities are compatible with the policies of the University of Antwerp
You can provide evidence of an excellent academic record
you can express yourself well in (written and spoken) English
You share our enthusiasm for scientific research.

University of Antwerp offers:

A full-time position, under the conditions of the Dehousse grants, as a doctoral fellow for two years, with the possibility of renewal for a further two-year period after positive evaluation.

The expected date of appointment is October 1st, 2007

Students in the final year of their degree course are allowed to apply.

Interested?

Please fill out the mandatory application form (see http://www.ua.ac.be/vacatures) or call 00 32 (0)3 265 31 53) and send it to the University of Antwerp, Campus Middelheim, Personnel Department (cel AP), Middelheimlaan 1, BE-2020 Antwerpen, Belgium, not later than 9 May.

More information concerning the specific research fields is available on the vacancies page of the University of Antwerp website (via www.ua.ac.be/vacatures), where a description of the projects and contact details can also be found.

Follow the links below for more details and application contacts.

For more, search; Non Profit Grants » Educational Grants » University Funds and Grants