Diageo African Business Reporting Awards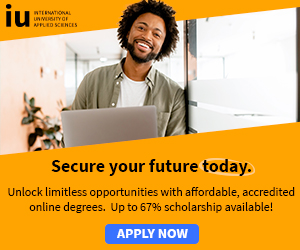 College Scholarships » Academic Scholarships »
Free Scholarship + Free Tablet! - Every Registered Student Receives a Free Scholarship and Tablet!*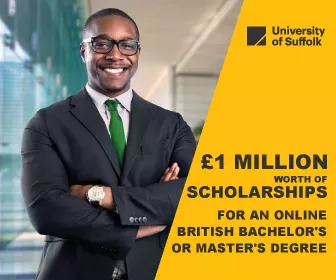 The Diageo Africa Business Reporting Awards recognise and reward journalists, editors and photographers providing high quality coverage of the business environment in Africa.
They are a practical contribution to addressing the marginalisation of Africa in the international media.
Submissions for the following categories are welcome:
Best Published Feature
Best Radio Feature
Best TV Feature
Best Published Photograph
Media of the Year
Journalist of the Year

The Diageo Africa Business Reporting Awards are open to all journalists covering business in Africa.

Follow the links below for more details and application contacts.

The final date for entries is usually 1 May each year.

To enter, please submit a completed entry form for each Award category you would like to enter, then post with your work to: Awards Secretary, DABRA, africapractice, 67-69 Whitfield Street, London, W1T 4HF, United Kingdom.

If you have any queries or require further information, please email: gail.bradley[at]diageo.com

For further details, and application materials, contact: Diageo African Business Reporting Awards


More: College Scholarships » Academic Scholarships » Education Scholarships.