Development Research Grants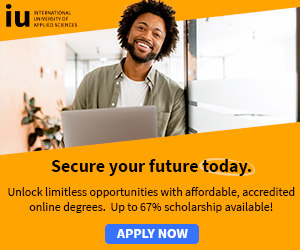 The Ministry of Foreign Affairs of Denmark/DANIDA has set aside funds to support research activities in Tanzania.
The main objective of the programme is to promote research and develop institutional capacity among Tanzanian Universities and research institutions within the national research priorities for Tanzania.
Tanzanian research and higher learning institutions (including individual researchers and academics working with these institutions) are invited to submit concept notes to Consultative Research Committee for Development Research, Ministry of Foreign Affairs of Denmark.
Themes: For research themes within the following areas will be considered for funding:
Business Sector

Urbanization

Good Governance
How to Apply:

Concept notes with appendices should be forwarded to Danida Fellowship Centre to this address:

Danida Fellowship Centre, Research Unit, Hostrupsvej 22, DK – 1950 Frederiksberg/Denmark.

The application must be marked "FFU pilot projects".

Furthermore, the full application must be submitted by email as a readable Word and Excel files clearly named as Application Form or number of appendix to: research[at]dfc.dk with a copy to Embassy of Denmark Dar es salaam (daramb[at]um.dk)

Deadline: Apply by 24th April.

For more information and application materials, visit: Development Research Grants