Dalbit International Ltd Jobs
Location: Kenya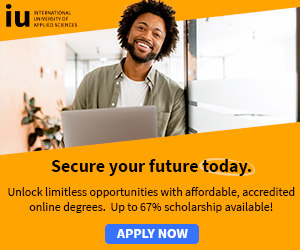 Dalbit International Ltd Jobs: Dalbit International ltd, a Petroleum Company which specializes in the sale and distribution of Petroleum Products in East Africa, Zambia and the Great lakes Region and which is affiliated to other companies with diverse business interests ranging from Construction and Wines and Spirits distribution wishes to recruit a:
Group Company Secretary and Head of Human Resources
Qualifications:
Must posses a Bachelors degree in a Social Science from a recognized university and be a Certified Public Secretary (CPS (K).
Must be an accomplished HR Professional with at least 5 years experience as Head of HR with a track record of delivering change and workforce productivity.
Must have at least two years experience handling company Secretarial duties.
Must have outstanding integrity with the ability to work without supervision.
Must have excellent interpersonal, problem solving and organizational skills.

Interested candidates who meet the requirements stated above should send their applications and detailed CVs by email (recruitment [at] dalbitinternational.com ) addressed to The Group Corporate Affairs Director so as to be received on or before 31 st May.

For more: job vacancies

List includes: NGO Jobs, international jobs, development jobs, relief jobs, international humanitarian jobs, international vacancies, international development, ngo jobs africa, ngo list, jobs vacancies, jobs opportunities, opportunity jobs, international non profit jobs.