Condé Nast Traveler Challenge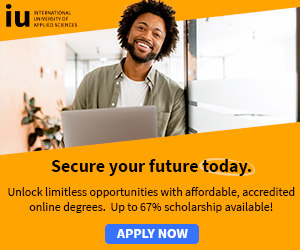 The challenge is open to individuals, organizations, and companies.
Entries that will be considered should:
Reflect the theme of the challenge: Innovative ideas and projects that use travel to promote good in the world.

The best ideas on how to promote the principles of global citizenship—through individual travelers and the travel industry.
Are at the idea or early implementation stage: These may be new ideas or new projects from new or long-established organizations or companies.
Complete the entry form:
Are submitted in English.

Entries should also explain:
How travelers can contribute meaningfully to the lives of local people, and/or how travel companies can best engage their guests in the communities they visit.

The three winners each receive $5,000 and will be published in the September 2009 "Power of Travel" issue of Condé Nast Traveler.

The finalists also receive media attention and are showcased on the Changemakers website.

Deadline for entries: May 22nd.

For more information and application, visit: Condé Nast Traveler Challenge

Scholarships for African Students » Undergraduate Scholarships » African Women Scholarships & Grants » Developing Countries Scholarships » Erasmus Mundus Scholarships for Developing Countries » Fellowship Programs » Funding Grants for NGOs » Government Scholarships » LLM Scholarships » MBA Scholarships » PhD and Masters by Research Scholarships » Public Health Scholarships - MPH Scholarships » Refugees Scholarships » Research Grants » Scholarships and Grants

Scholarships in Australia » Scholarships in Austria » Scholarships in Belgium » Scholarships in Canada » Scholarships in Germany » Scholarships in Italy » Scholarships in Japan » Scholarships in Korea » Scholarships in Netherlands » Scholarships in UK » Scholarships in USA