Sir Ernest Cassel Educational Trust Commonwealth Students Grants 

Educational Grants » Overseas Grants » Commonwealth Students Grants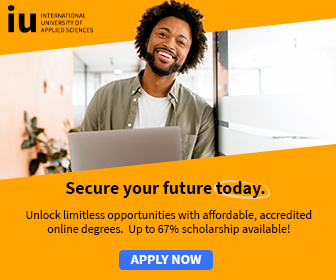 Commonwealth Students Grants: Overseas Students Hardship Fund (For students from developing countries)who have encountered unforeseen financial difficulties whether at undergraduate, postgraduate, or professional qualification level in UK.
Students are only eligible for one award. The grants are restricted due to limited funds, awards will not normally exceed £500.
Only in exceptional circumstances will students not in the final year be considered. Students on 1 year courses are normally only considered in the final 3 months of their course.
Priority will be given to students whose financial difficulties have arisen due to an unforeseen crisis, for example illness, accident, death of a Sponsor, natural disaster in home country, political upheaval in home country, significant currency devaluation.
It is important that the financial difficulty is unforeseen and not the inevitable consequence of insufficient primary funding.
Applications must be accompanied by an academic reference. Successful students should write a letter of thanks to the trustees.
For more information and application, see: Commonwealth Students Grants
More: Educational Grants » Overseas Grants » Commonwealth Students Grants