Commonwealth Foundation Grants
Commonwealth Grants » Academic Grants » Short Training Grants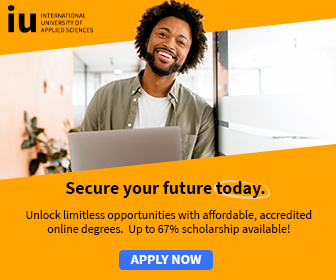 Commonwealth Foundation Grants:
The Foundation's responsive grants enable people from developing Commonwealth countries to participate in activities such as short training courses, workshops, seminars, conferences, cultural festivals, exchanges and study visits in other Commonwealth countries.
In particular, the Foundation targets activities that strengthen the capacity of civil society organisations in areas of work that overlap with the Foundation's three programme areas: Governance and Democracy; Sustainable Development; and Culture and Diversity.
All grant applications must relate to the Foundation's mission and priority areas of interest.
The standard application form should be completed by all grant applicants.
Word documents can be submitted by email to:
geninfo [at] commonwealth.int;
or by post to Grant Applications,
Commonwealth Foundation,
Marlborough House,
Pall Mall,
London,
SW1Y 5HY,
UK.
Tel: +44 (0)20 7930 3783.
Fax: +44 (0)20 7839 8157.
For information regarding the application form, please see; Commonwealth Foundation Grants
More: Commonwealth Grants » Academic Grants » Short Training Grants