Common Fund for Commodities Grants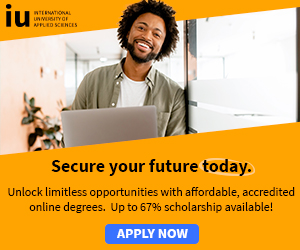 Non Profit Funds » International Grants » Funding for Development
Free Scholarship + Free Tablet! - Every Registered Student Receives a Free Scholarship and Tablet!*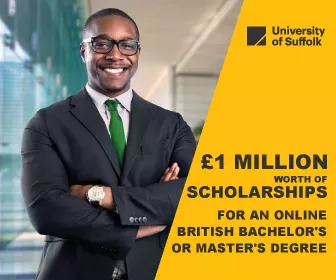 Common Fund for Commodities Grants: The Netherlands-based Common Fund for Commodities (CFC) has issued a call for proposals to support commodity development activities that benefit the poor in more than hundred countries around the world. 
CFC is a membership-based organization comprising of 105 countries and 10 institutional members such as the  European Union (EU), the African Union/African Economic Community (AU/AEC), the Common Market for Eastern and Southern Africa(COMESA) and most recently, the Caribbean Community (CARICOM).
Through financial support, the CFC seeks to support implementation of innovative interventions that target new opportunities in commodity markets leading to commodity based growth, employment generation, increase in household incomes, reduction in poverty, and enhancement of food security. 
The intervention should be scalable, commercially viable and financially sustainable and have a measurable positive impact on the stakeholders in commodity value chains.
The objectives of the CFC-supported projects are:
Social: Create employment particularly for youth and women, increase household incomes, reduce poverty, and enhance food security.
Economic : Enhance production and productivity, achieve higher local value addition; improve competitiveness of producers, producer organisations and small and medium sized industries; support the financial sector development.
Building partnerships: Build effective and cost efficient collaboration between producers, industry, governments, civil society organisations and other stakeholders for commodity based development
The CFC supports organisations and enterprises engaged in commodity value chains.
Through financial support, the CFC seeks to promote innovation to encourage established organisations and enterprises to extend their core activities in ways that create additional opportunities for commodities and the stakeholders in the commodity value chains.
The CFC partner organisations can be bilateral and multi-lateral development institutions, cooperatives, producer organisations, small and medium enterprises, processing and trading companies, and local financial institutions
Organizations have to submit an initial application following which on review, full and detailed proposals can be submitted. 
For more scholarship information and application materials, please see: Common Fund for Commodities Grants
More: Non Profit Funds » International Grants » Funding for Development