Clinical Research Course

Research Funding » Educational Funding » Funding for Research in Universities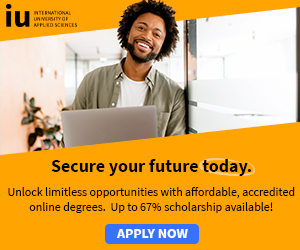 MRM is one of the nation's leading providers of clinical research education and customized training to leading CROs; Pharmaceutical, Medical Device, and Biotechnology Companies; and Research sites and Universities.
Many companies are currently using MRM's e-learning courses as a requirement for new employees or ongoing GCP/ICH training.
Since 1999, Medical Research Management Inc. (MRM) has offered the course: "Fundamentals of Clinical Research", a 140 hour CRA training and education program.
This program is designed for the professional who wants to transition into a CRA position or enter the clinical research industry.
It offers a comprehensive Education and "Hands-On" Training of the clinical research process, the FDA regulations, GCP (Good Clinical Practice) and the International Conference of Harmonization (ICH) guidelines.
"Fundamentals of Clinical Research" is the only known course that offers all of the following:
Extensive Clinical Research Education (see curriculum);
2 Weeks of "Hands-On" Training for CRA, and other related professions;
Assistance with job placement & resume preparation.

Over 1200 people have successfully completed our program.

Medical Research Management, Inc. has expanded to provide individuals with additional training options via an online learning management system providing flexible and affordable clinical research training via comprehensive training programs, education modules and interactive Webinars.

MRM also offers a number of 2 & 3 day seminars in Florida, Minnesota and Massachusetts.

MRM is available to conduct on-site services for institutions in need of clinical research training.

For more information and application visit: Clinical Research Course More: Research Funding » Educational Funding » Funding for Research in Universities