Clinical Discovery Program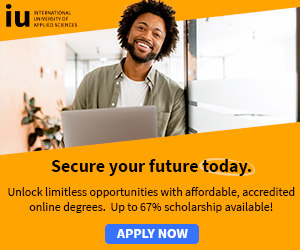 Michael J. Fox Foundation Announces Guidelines for Clinical Discovery Program
The Michael J. Fox Foundation for Parkinson's Research has announced the launch of its Clinical Discovery Program.
This annual program seeks proposals that stimulate well-designed clinical research projects focused on potentially high-impact approaches to Parkinson's disease.
The Clinical Discovery Program will provide up to $3 million in total funding for clinical research projects involving active patient participation.
Additionally, the foundation is concurrently launching a Biomarkers focused program. Projects applying to Clinical Discovery to develop and validate Parkinson's disease biomarkers will, at the discretion of MJFF staff, be reviewed as part of the Biomarkers initiative.
Applicants may request a project period of up to three years, with an annual budget of up to $200,000 for all direct costs of the work proposed, in addition to indirect costs of up to 25 percent of direct costs.
Applications may be submitted by U.S. and non-U.S. entities; public and private nonprofit entities such as universities, colleges, hospitals, laboratories, units of state and local governments, and eligible agencies of the federal government; and for-profit entities.
Post-doctoral students or fellows are not eligible to apply as principal investigators for this program.
Deadline: May 10, (Pre-proposals)
See;
Scholarships for African Students » Undergraduate Scholarships » African Women Scholarships & Grants » Developing Countries Scholarships » Erasmus Mundus Scholarships for Developing Countries » Fellowship Programs » Funding Grants for NGOs » Government Scholarships » LLM Scholarships » MBA Scholarships » PhD and Masters by Research Scholarships » Public Health Scholarships - MPH Scholarships » Refugees Scholarships » Research Grants » Scholarships and Grants
Scholarships in Australia » Scholarships in Austria » Scholarships in Belgium » Scholarships in Canada » Scholarships in Germany » Scholarships in Italy » Scholarships in Japan » Scholarships in Korea » Scholarships in Netherlands » Scholarships in UK » Scholarships in USA