Certificate in Conflict Resolution Skills Scholarships

College Scholarships » Academic Scholarships »  Education Scholarships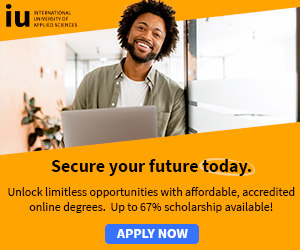 Certificate in Conflict Resolution Skills Scholarships - Online Postgraduate Certificate in Conflict Resolution Skills - Centre for Peace and Reconciliation Studies (CPRS) Coventry University.
This course enables you to develop a range of practical and analytical skills that will increase your ability to intervene constructively in a range of different types of conflict situations at the inter-personal, inter-communal and international levels.
You will explore such concepts as peace, violence, justice & reconciliation along with a range of topics including nonviolence & peace-building.
The course carries 60 postgraduate credits and successful graduates can transfer to MA in Peace and Reconciliation Studies, which they can complete by distance learning.
Intended Audience
Graduates who would like to go for an NGO in a region of conflict, practitioners working in the field, people working in either the statutory or non-governmental sector, members of organisations facing conflict over change within the workplace or organisational setting.
The course is delivered mainly through Distance Learning, with a two-week intensive summer school at Coventry University, United Kingdom.
Training Cost & Scholarships
International students (non EU) pay £2,580 including accommodation. Scholarships are available to cover the costs.
Scholarship Application Deadline
6 April for both course and scholarship applications.
For more information and scholarship applications, see: Certificate in Conflict Resolution Skills Scholarships
More: College Scholarships » Academic Scholarships » Education Scholarships