Captain Planet Foundation Grants

Funding Supporting Children & Youths » Grants for Organisations » Non Profit Funding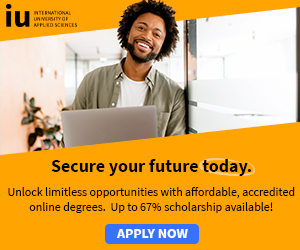 The mission of the Captain Planet Foundation is to fund and support hands-on, environmental projects for children and youths.
The Foundation objective is to encourage innovative programs that empower children and youth around the world to work individually and collectively to solve environmental problems in their neighborhoods and communities.
Through environmental education, the Foundation believe that children can achieve a better understanding and appreciation for the world in which they live.
Grant Guidelines:
In order to be considered for funding, proposals must:
Promote understanding of environmental issues
Focus on hands-on involvement
Involve children and young adults 6-18
Promote interaction and cooperation within the group
Help young people develop planning and problem solving skills
Include adult supervision
Commit to follow-up communication with the Foundation (specific requirements are explained once the grant has been awarded)

Grant Proposals are reviewed over a period of three months from the date of the submission deadline.

Grant Deadlines: March 31, June 30, September 30, and December 31.

For further information and grant application form, see: Captain Planet Foundation Grants Website

More: Funding Supporting Children & Youths » Grants for Organisations » Non Profit Funding