Campaigner East Africa - Amnesty International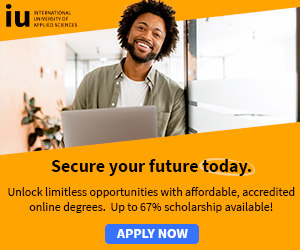 Campaigner East Africa
Amnesty International
Kampala, Uganda
Using your campaigning and research skills and knowledge of Central and Eastern Africa regions respectively, you will act as a focal point for developing effective strategies and actions, mobilizing the worldwide Amnesty International (AI) membership to campaign against human rights violations.
In particular you will provide expertise, advice and service to the membership in relation to action techniques and produce campaigning materials for them on these issues within the sub-region(s).
You must have proven experience in campaigning and a broad knowledge of the sub-region you are applying for.
Sensitivity to the cultures and peoples of the sub-region(s), understanding of membership organizations and interest in human rights are essential.
Ability to work as part of self-managing split site team, often under pressure is also essential.
For further information about this and our other current vacancies, and how to apply online, please visit us at www.amnesty.org/jobs fax us on 020 7413 5822 or send an A4 SAE (42p) to the Recruitment Team, HR Programme, 1 Easton Street, London WC1X 0DW.
CV's will not be accepted.
Scholarships for African Students
»
Undergraduate Scholarships
»
African Women Scholarships & Grants
»
Developing Countries Scholarships
»
Erasmus Mundus Scholarships for Developing Countries
»
Fellowship Programs
»
Funding Grants for NGOs
»
Government Scholarships
»
LLM Scholarships
»
MBA Scholarships
»
PhD and Masters by Research Scholarships
»
Public Health Scholarships - MPH Scholarships
»
Refugees Scholarships
»
Research Grants
»
Scholarships and Grants
Scholarships in Australia » Scholarships in Austria » Scholarships in Belgium » Scholarships in Canada » Scholarships in Germany » Scholarships in Italy » Scholarships in Japan » Scholarships in Korea » Scholarships in Netherlands » Scholarships in UK » Scholarships in USA