CIPE International Essay Competition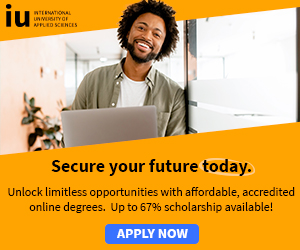 Free Scholarship + Free Tablet! - Every Registered Student Receives a Free Scholarship and Tablet!*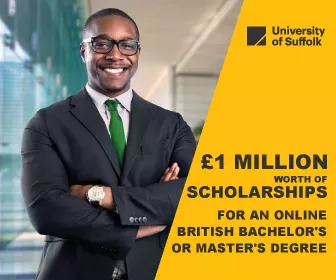 Young people can be a powerful force for change! As future reformers, young people (18-30) have innovative ideas on how to solve the political, economic, and social problems facing their countries.
However, they often lack the voice to bring these ideas to policymakers.
Simply, young people are often regarded as recipients of reforms, not active participants in the reform process.
CIPE's essay contest gives you the opportunity to share your ideas about citizenship, democratic and market-oriented reform, youth leadership, and the ways that your country can create avenues for youth to participate in the political and economic spheres.
We encourage you to get thinking, get involved, and use your own experiences to develop concrete solutions to these development issues.
A $1,000 honorarium will be given for each winning essay.
Eligibility: Open to students and young professionals aged 18-30.
Top Essays:
In each of the 3 available categories, a first, second, and third place winner will be chosen by a panel of CIPE staff and international partners.
The three winning essays from each category will be published as Economic Reform Feature Service articles.
CIPE will provide each of the nine winners an honorarium of $1,000.
Other essays of merit will be considered for publication as well.
CIPE may translate certain articles into other languages, including Arabic, Russian, Spanish, or French.
Judging Criteria:
Essays will be judged on clarity, originality, and their contribution to the understanding of development issues facing countries.
The logic of the ideas expressed is more important than perfect English grammar.
Judges: Essays will be evaluated by a panel of judges comprising CIPE staff and CIPE's international partners.
Formatting Guidelines:
All essays must be written in English.
All essays must be original and unpublished.
Word count: 2,000-4,000.
Indicate the essay's category on the cover page. Provide full contact info on the cover page, including citizenship.
Time-frame: All essays must be submitted by March every year.
E-mail a copy of the essay as a .pdf file or MS Word document to essay[at]cipe.org.
For more information and application, see: CIPE International Essay Competition