CBA Bursary To Visit International Broadcasting Conference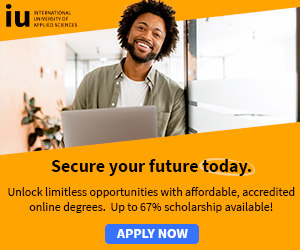 Date
: 10th-15th September.
Venue: Amsterdam, Netherlands
The CBA is again offering a bursary to visit IBC in September.
Applications are invited from staff working for member organisations in the African Continent, Asia, the Caribbean and Pacific Islands.
Applicants should hold a position in their company, which has responsibility for technical matters at a policy or planning level and for which a visit to IBC would benefit them and their companies but due to financial restrictions they would not otherwise be able to attend.
Only one application from a single company will be considered, so it is advantageous that companies ensure that there strongest candidate applies.
In the event of multiple applicants from the same company only the first one received by the CBA will be considered.
The bursary will cover the economy return airfare to Amsterdam in the Netherlands, five nights bed and breakfast accommodation and a daily subsistence allowance.
In addition the successful applicant will have access to all conference proceedings and the exhibition.
It will be the applicants' responsibility to obtain a visa to visit the Netherlands.
Letters of invitation will be provided.
Deadline:25th may
For more information and apllication, visit: CBA Bursary To Visit International Broadcasting Conference Website