Bursaries for Undergraduate International Students studying Psychology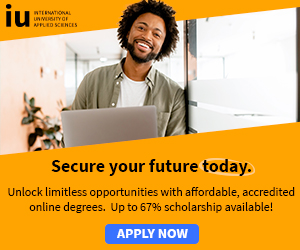 University Scholarships » International Scholarships » Education Scholarships
Free Scholarship + Free Tablet! - Every Registered Student Receives a Free Scholarship and Tablet!*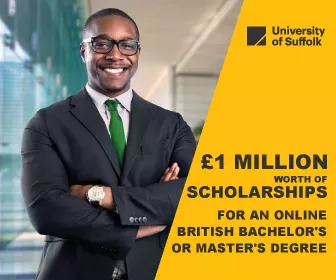 The School of Psychology, University of Birmingham, UK, welcomes applications from overseas students.
Bursaries are available for students wishing to study for the full Single Honours Psychology degree.
A bursary scholarship is available for all overseas undergraduate students.
The award is £2000 per year, as a refund against the cost of tuition fees for the duration of the programme.
The School also welcomes applications from occasional students and in most years there are students taking anything from a single module to a complete year's programme.
Admissions are officially dealt with by the University's International Office.
Interested students should contact the School's International and Occasional Student Tutor, Dr Mike Harris, by email (Harris [at] bham.ac.uk) at an early stage to discuss informally whether a suitable package of modules can be arranged.
For full scholarship description, scholarship application contacts and other requirements, see: Bursaries for Undergraduate International Students studying Psychology
More: University Scholarships » International Scholarships » Education Scholarships