Broker
Location: Luanda, Angola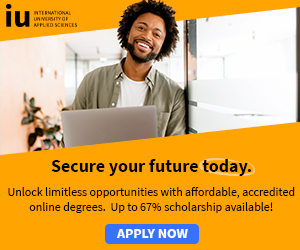 The UNDP Growing Sustainable Business (GSB) initiative is a flagship initiative of the UNDP Private Sector Strategy that seeks to broker partnerships that are both commercially attractive and contribute to poverty reduction.
Required Skills and Experience:
Must be a national of Angola or foreign national with Angolian residency status.
Master's degree in a relevant field.
Relevant work experience (at least 7 years).
Knowledge and Commitment to the roles and values of UNDP as well as the UN Global Compact.
Strong knowledge of the local socio-economic and cultural context in Angola.

Closing Date: 01 June.

For more information and job application see; Broker