Broadcast Journalists Job- BBC
 Africa Job » Vacancy in Nairobi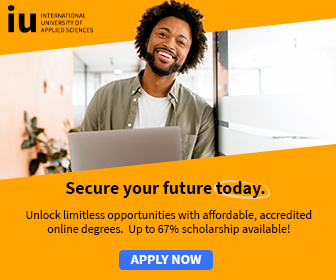 As part of the world's largest broadcaster, the BBC Somali Service is one of the most trusted news organisations broadcasting to the Horn of Africa and the Somali diaspora.
From our bases in London and Nairobi, they broadcast to huge audiences via radio, online and mobile phone platforms.
They have reporters across the Horn of Africa, and in several key capitals elsewhere, who contribute to our unrivalled, impartial and up-to-date coverage.
Based in Nairobi, Kenya, you'll work as part of our busy multi-media journalistic team, reporting to the Editor, Somali Service and on a daily basis, reporting to a Senior Broadcast Journalist, as appropriate.
Broadly speaking, you'll originate, research, prepare, produce and present a range of our output, for radio, online and other media forms.
Therefore, you'll be writing, translating and adapting material swiftly and accurately for broadcasting and online publication.
You'll also conduct interviews and reports, undertaking live, pre-recorded, scripted and un-scripted work.
Requirements:
You'll need substantial recent relevant journalistic experience.
Naturally, you'll have Somali as your first (or equivalent) language, together with full comprehension of English.
You'll also demonstrate an excellent microphone voice and strong radio presentation skills.
This will allow you to portray your in depth and current knowledge of Somali, regional and international current affairs.
You'll supplement this with strong IT skills, extensive knowledge of the internet and a good understanding of multi-media broadcasting.

Application Deadline; 2 September.

For More Information and Application, Please Visit; Broadcast Journalists Job- BBC Website

More: Africa Jobs » International Jobs in Africa » NGO Jobs in Africa