Avenue Healthcare Jobs
Jobs in Kenya » Jobs Kenya » Kenyan Jobs » Latest Jobs in Kenya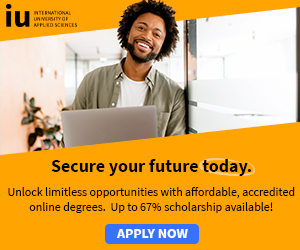 Provider based Health Maintenance Organization specializing in corporate medical schemes seeks hardworking, enthusiastic professionals for full time positions in our Hospital & Clinics
Registered Medical Practitioner - MB, ChB for positions in an innovative, challenging hospital and outpatient clinic environment with strong emphasis on preventive medicine, health education and exemplary service.
Pharmaceutical Technologist
Minimum requirements:
Diploma in pharmaceutical technology from a recognized institution,
Current Registration from the Pharmacy & Poisons Board.
2 years work experience in busy computerized pharmacy.
Applicants with 6 years experience have an added advantage.

If you meet the above requirements please e-mail, or deliver your application and detailed CV to:

The Human Resources Dept,
Administration Block
Avenue Hospital,
First Parklands Avenue,
Nairobi


E-Mail: hr [at] avenuehealthcare.com

When emailing your application please include the position you are applying for in the "subject".

For more: Jobs in Kenya » Jobs Kenya » Kenyan Jobs » Latest Jobs in Kenya

List includes: NGO Jobs, international jobs, development jobs, relief jobs, international humanitarian jobs, international vacancies, international development, ngo jobs africa, ngo list, jobs vacancies, jobs opportunities, opportunity jobs, international non profit jobs.