Association of Commonwealth Universities scholarships

International Student Scholarships » Academic Scholarships » University Scholarships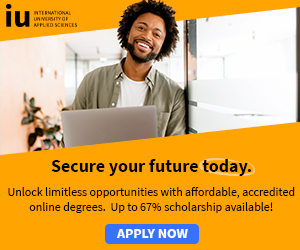 These scholarships are jointly funded by the ACU, the Foreign and Commonwealth Office, the University of Westminster and International Students House.
They are available to you if you are a member of staff of the ACU member institutions in developing countries looking to study a full-time Masters in Human Resource Management or Public Communication and Public Relations.
Eligibility:
Candidates should hold good honours degree or equivalent, although professional qualifications or substantial work experience may be acceptable.
Award holders must undertake to return to their employing university at the end of the scholarship.
Full cost of study, including return airfare, fees and maintenance allowance.
Funded jointly by the ACU, the FCO, the University of Westminster & International Students House London.
Tenable only at Univ. of Westminster.

Closing date: 30 April.

Contact:

The Association of Commonwealth Universities
Woburn House
20-24 Tavistock Square
London, WC1H 9HF
United Kingdom
Tel: +44 (0) 20 7380 6700
Fax: +44 (0) 20 7387 2655

For further information, including application forms and procedures, visit; Association of Commonwealth Universities scholarships

More; International Student Scholarships » Academic Scholarships » University Scholarships