Annual Human Rights Training Internship
Training Internships » International Internships » Human Rights Internships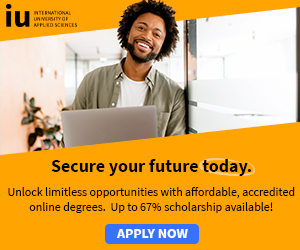 The Office for International Affairs and Human Rights offers several possibilities for internships and short-term placements.
Each year the OIAHR enables at least one member church representative to take part in an intensive human rights training course provided by the International Service for Human Rights in Geneva in conjunction with the annual session of the United Nations Commission for Human Rights (March-April).
Applicants may propose other short-term human rights training programs for consideration.
Interns are expected to share the knowledge and skills they acquire in order to equip others in their churches and communities for human rights work.
Endorsement by an LWF member church is required.
For more information and application, visit: Annual Human Rights Training Internship Website
More: Training Internships » International Internships » Human Rights Internship