Ananda Foundation Grant

 International Grants » NGOs and Nonprofits Organisations Grants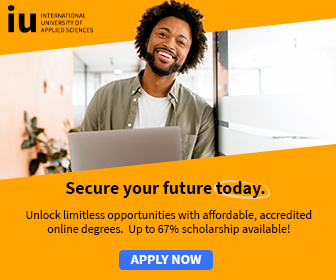 The Ananda Foundation is a grant giving organization that assists grassroots NGOs (nongovernmental organizations) and nonprofits working to find sustainable solutions for people living in poverty.
The mission of the Ananda Foundation is to alleviate the suffering of individuals and families in the poorest communities through sustainable grassroots initiatives aimed at local empowerment, access to health services, and educational opportunities in an effort to fulfill basic human rights embracing a spirit of compassion and service to humanity.
They support projects that empower citizens to take charge of their lives.
The right to life is a basic human right that should be afforded to all global citizens regardless of socioeconomic status, caste, gender, race, ethnic background and religion.
Their approach is to combat poverty by understanding its root causes.
Grant awards will typically range from $500-5,000 US dollars depending on the project's scope, timeframe, and need.
Application Deadline; Through out the year.
For More Information and Application, Please Visit: Ananda Foundation Grant Website
More: Grants for NGOs and Organisations » Development Foundation Grants » Grants for Developing Countries