American Philosophical Society Franklin Research Grants Program, Philadelphia, USA
Research Scholarships » International Grants » Educational Research Funding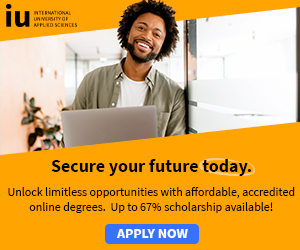 The Franklin program is particularly designed to help meet the costs of travel to libraries and archives for research purposes; the purchase of microfilm, photocopies, or equivalent research materials; the costs associated with fieldwork; or laboratory research expenses.
Eligibility
Applicants are expected to have a doctorate or to have published work of doctoral character and quality.
Pre-doctoral graduate students are not eligible, but the Society is particularly interested in supporting the work of young scholars who have recently received their PhDs.
Foreign nationals must use their Franklin awards for research in the United States.
Applicants who have received Franklin grants may reapply after an interval of two years.
Deadlines:
-October 1, for a January decision for work in March and beyond -December 1, for a March decision for work beginning in May and beyond
Requirements:
Reports are due no later than one month after completing the work for which the award was made.
How to Apply
Retrieve the 4-page application form, link given below. Fill it out completely using 11-pt type or larger. Do not add extra pages. Send your completed application as an e-mail attachment to LMusumeci [at] amphilsoc.org or mail to:
Franklin Research Grants
American Philosophical Society
104 South Fifth Street
Philadelphia, PA 19106-3386

For Application Form please visit; American Philosophical Society Franklin Research Grants Program

More;
Research Scholarships » International Grants » Educational Research Funding